By continuing to use our services, you agree to accept the installation of cookies so we can give you the best experience possible and tailor services and promotions to your interests.
CLOSE

Iowa : Find your soulmate for free on Proximeety.co.uk - 1

Text Description :
I am someone who has a passion for life and all that it has to offer. I also believe that life is always more fun when it can be shared with someone special. I have always been a very happy person with a positive attitude, who is always a gentlewoman and treats everyone with respect and kindness. I am someone who appreciates open and honest communication and always enjoys a lively conversation on any topic. I have been described as honest, communicative, fun-loving, athletic, romantic, passionate, and possesses a high degree of personal integrity.
While I am confident and assertive about what I want in life and do not hesitate to take action in pursuit of my dreams, I respect and appreciate the importance of listening and being mutually supportive of my partner's goals and ambitions as well.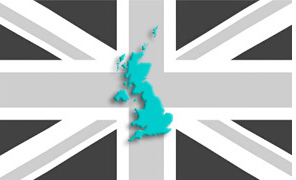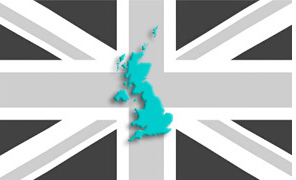 +