By continuing to use our services, you agree to accept the installation of cookies so we can give you the best experience possible and tailor services and promotions to your interests.
CLOSE

Cyprus : Find your soulmate for free on Proximeety.co.uk - 1

Text Description :
Hello everybody. Well, what can I say? I'm a person who believes that I was born in the wrong place. Fortune was never my best friend and I've been through a lot of difficult, frustrating and unpleasant situations. I don't want to give the impression that I'm looking for someone to feel sorry about me, what I am looking for is a woman that will truly love me and I love her back. I want to find happiness and live in harmony. Of course to succeed that there has to be trust, not lying to each other and support the one you love in all bad and good times. I like cleanliness very much and I do help in housework. I like gymnastic because exercising keeps you in health, therefor I try to exercise as often as I can. I am a social person and I have a good sense of humor. I don't like owing money to the bank or any individual. I will buy or do something I like only if I have the money I need, otherwise I won't. I like travelling very much and without wanting to offend anyone ( because appearance does matter ) I like slim, fit, sexy and beautiful women. I hope to find the one I'm looking for and I will do the best I can to make you happy.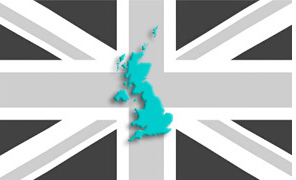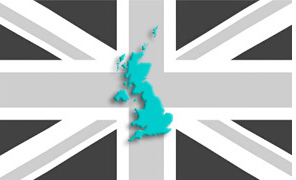 +