By continuing to use our services, you agree to accept the installation of cookies so we can give you the best experience possible and tailor services and promotions to your interests.
CLOSE

South Africa : Find your soulmate for free on Proximeety.co.uk - 1

Text Description :
READ TO THE END , SCAMMERS YOU ARE NOT WELCOME WITH YOUR STORIES , No emal communication i HAVE NO MONEY TO GIVE TO LAZY PEOPLE .....I am different. I am a very positive and calm person. I can be a little bit mischievous when in a special mood), I hope that you do not mind it! I just wish to behave natural and I wish you to accept me as I really am in this life. I like to laugh and to enjoy life even if a day is rainy and the clouds cover the sky. I am very romantic and value every romantic moment that my partner wishes to bring into our life. You found me. Here I am, just testing the waters to see who is out there. I really enjoy meeting people in the real world but am giving online a try. I'd like to find that beautiful type of relationship where life can be shared on a deeper level. Iím looking for someone who is genuine, intelligent and has a good sense of humor - being genuine is very important for me. An ideal long-term relationship is easy to maintain, involves lively discussions, engages our friends and family around us, contains laughter and a mutual pursuit of our passions..PLEASE IF MISTAKLY WRITE TO U MESSAGE AND YOU ARE NOT REAL IS BETTER NOT TO WASTE YOUR TIME REPLY BACK BECAUSE I WILL REPORT U .Learn about me more through cam to talk live if you are serious type.

Text Description :
LIFE IS LOVE AND LOVE IS LIFE.BELIVE IN LOVE,DEEP LOVE,CHRISTLIKE LOVE.THEN LIFE WILL BE FULL OF PROMISE.MY HEART IS OPENED;You are wellcome to my life feel free to send me a note.John

Text Description :
i love making friends and keeping them am an easy going trustworthy honest and down to earth lady looking for the love of my life and hope to find him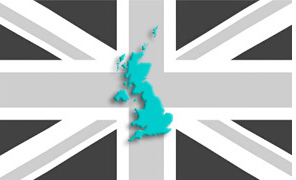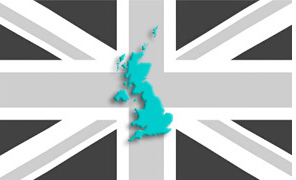 +