By continuing to use our services, you agree to accept the installation of cookies so we can give you the best experience possible and tailor services and promotions to your interests.
CLOSE

England : Find your soulmate for free on Proximeety.co.uk - 4
Text Description :
Friendly and chatty, mature for my age but still a kid at heart. Have a good sense of humour which can sometimes tend to be on the sarcastic and cheeky side.

I enjoy listening to music and am quite into dance music and will happily listen to other kinds of music. I'm mainly into comedy and actions films with the odd romantic film with someone special, although horrors are not my thing. Interested in photography and is something I'm hoping to go further into in the future. I also quite enjoy playing pool and mainly play to have fun, if I win it's a nice bonus :)
Do like my gaming as well on both my PS3 and PC.

I like nights in and the occasional quiet night out at the pub too.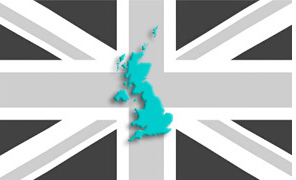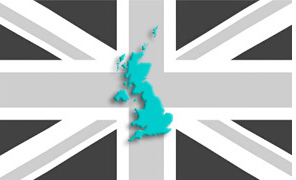 +